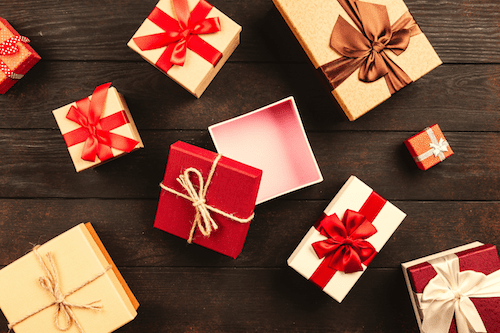 Give the Gift of Education
We sent out letters last July to nearly 1,700 applicants with the good news they were scholarship recipients – but we also had to send over 400 letters to hopeful families with the bad news they won't be going to the school they want to attend because we didn't have enough funding.
Please help us say YES to those children by making a gift today. Click here to help!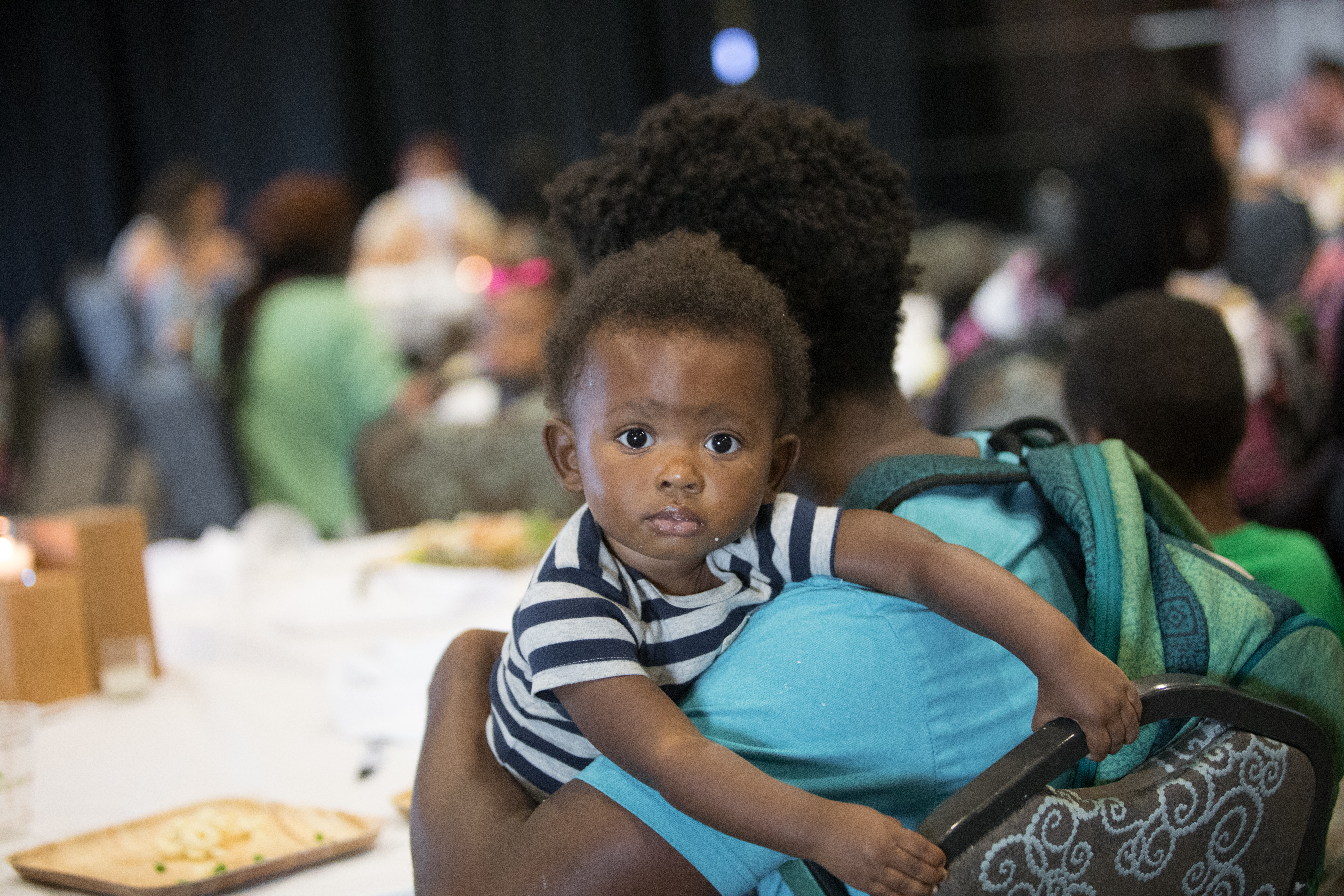 New Family Event Video
Our scholarship families want to thank you!  Please click HERE to watch this short video (less than 3 minutes). This was filmed at our New Family event in September 2018, which serves to introduce all our new scholarship recipients to Children's Scholarship Fund and features some families who wanted to share their gratitude with our donors.