Children's Scholarship Fund of Omaha (CSF) believes that all families, regardless of income should be able to choose the best educational setting for their children. The mission of CSF is to provide partial- tuition scholarships so children from low-income families can access the private K-8 education of their choice. By providing scholarship assistance during the time a child's educational foundation is being established, CSF believes that it is helping prepare children for continued success. Learn more and get involved.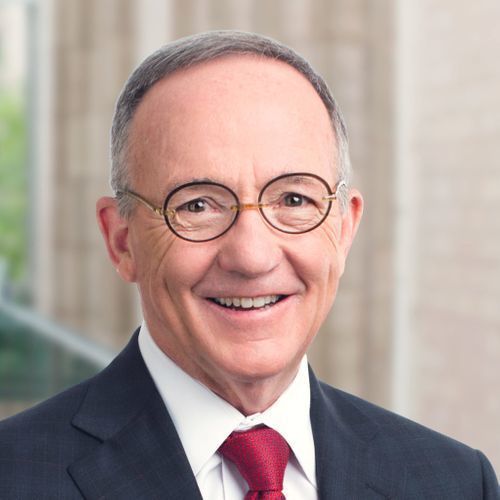 Save the Date! June 10, 2021 CHANCE Luncheon!
Join our honorary chairs, Mike and Lauren Hupp, and keynote speaker, Mike McCarthy, for our annual scholarship luncheon. Join as a sponsor, host a table, purchase individual tickets, or make a gift in honor of our founders, chairs, keynote speaker, or someone special here:  Purchase a Table or Make a Gift to 2021 CHANCE
Please call Brandi Holys at 402-819-4990 if you have questions, prefer to make your gift with a check, or want to be a superhero for Children's Scholarship Fund and make a two-year commitment to CHANCE.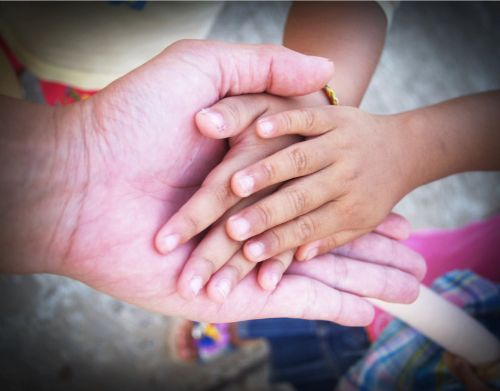 You Can Make A Difference One Student At A Time
Children's Scholarship Fund of Omaha relies solely on private donations to fund scholarships.  A gift to CSF is an investment in a child and their family as well as the community.  Your gift of $175 can fund a month of school for a child ... $875 can fund a semester ... or $1,750 can fund a child's scholarship for an entire year!  Click HERE to help!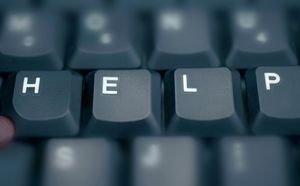 COVID-19 Resources
If COVID-19 is affecting your family and you need help with food, housing, utilities or other resources, please go to our Family Resources page for help from 2-1-1 and United Way.