Children's Scholarship Fund of Omaha (CSF) believes that all families, regardless of income should be able to choose the best educational setting for their children. The mission of CSF is to provide partial- tuition scholarships so children from low-income families can access the private or parochial K-8 education of their choice. By providing scholarship assistance during the time a child's educational foundation is being established, CSF believes that it is helping prepare children for continued success. Learn more and get involved.
Save the Date! June 10, 2020 CHANCE Luncheon!
Please join us on June 10 at the Embassy Suites LaVista Conference Center for our annual CHANCE luncheon. Father Steven Boes will be our featured speaker and is the National Executive Director of Father Flanagan's Boys Home. More information will be coming soon!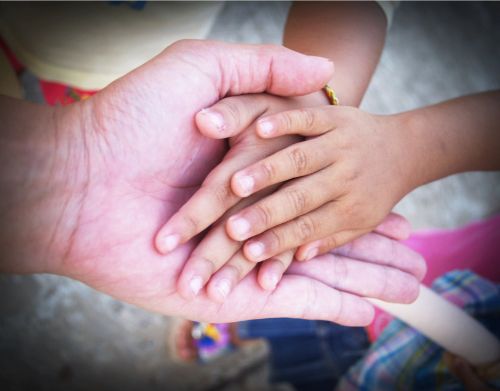 You Can Make A Difference One Student At A Time
Children's Scholarship Fund of Omaha relies solely on private donations to fund scholarships.  A gift to CSF is an investment in a child and their family as well as the community.  $175 can fund a month of school for a CSF scholar ... $875 can fund a semester of school for a CSF scholar ... or $1,750 can fund an entire school year!  Click HERE to help!