Children's Scholarship Fund of Omaha (CSF) believes that all families, regardless of income should be able to choose the best educational setting for their children. The mission of CSF is to provide partial- tuition scholarships so children from low-income families can access the private or parochial K-8 education of their choice. By providing scholarship assistance during the time a child's educational foundation is being established, CSF believes that it is helping prepare children for continued success. Learn more and get involved.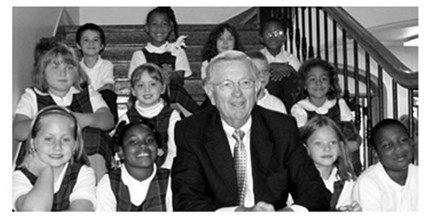 2019 CHANCE Luncheon - Help Us Celebrate 20 Years and Honor the Tal Anderson Family!
SAVE THE DATE! Monday, June 10 at the Embassy Suites La Vista Conference Center. Learn more HERE!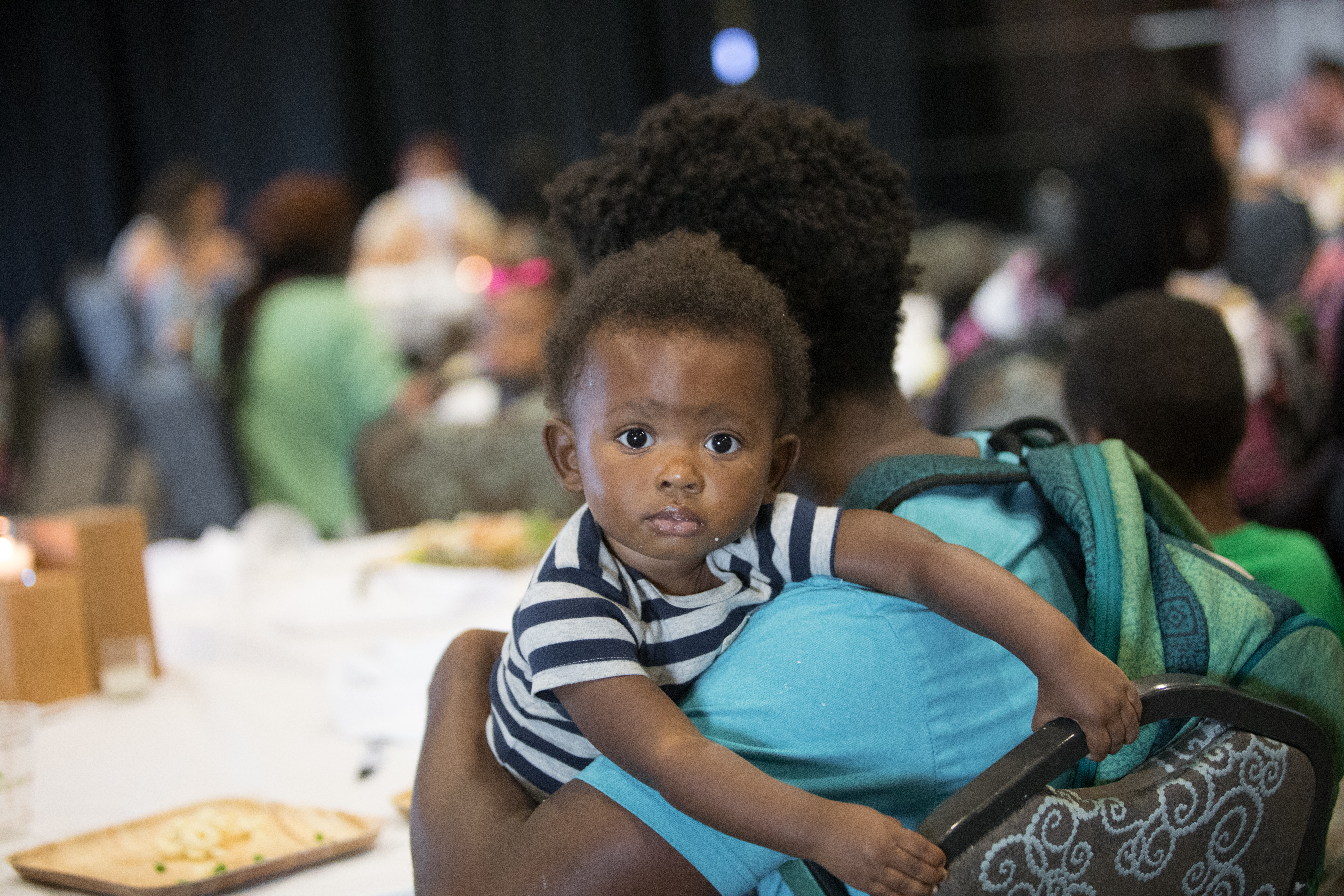 New Family Event Video
Our scholarship families want to thank you!  Please click HERE to watch this short video (less than 3 minutes). This was filmed at our New Family event in September 2018, which serves to introduce all our new scholarship recipients to Children's Scholarship Fund and features some families who wanted to share their gratitude with our donors.