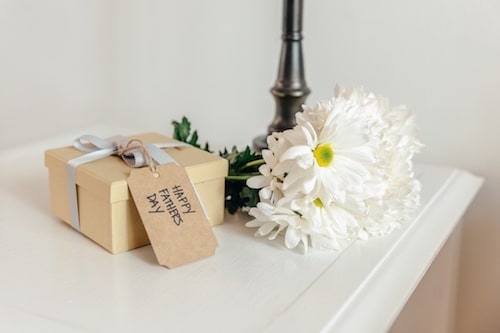 Make A Gift in Dad's Honor for Father's Day
Looking for a unique and meaningful gift for Dad this Father's Day? Make a donation in his honor to support private or parochial school education by clicking HERE.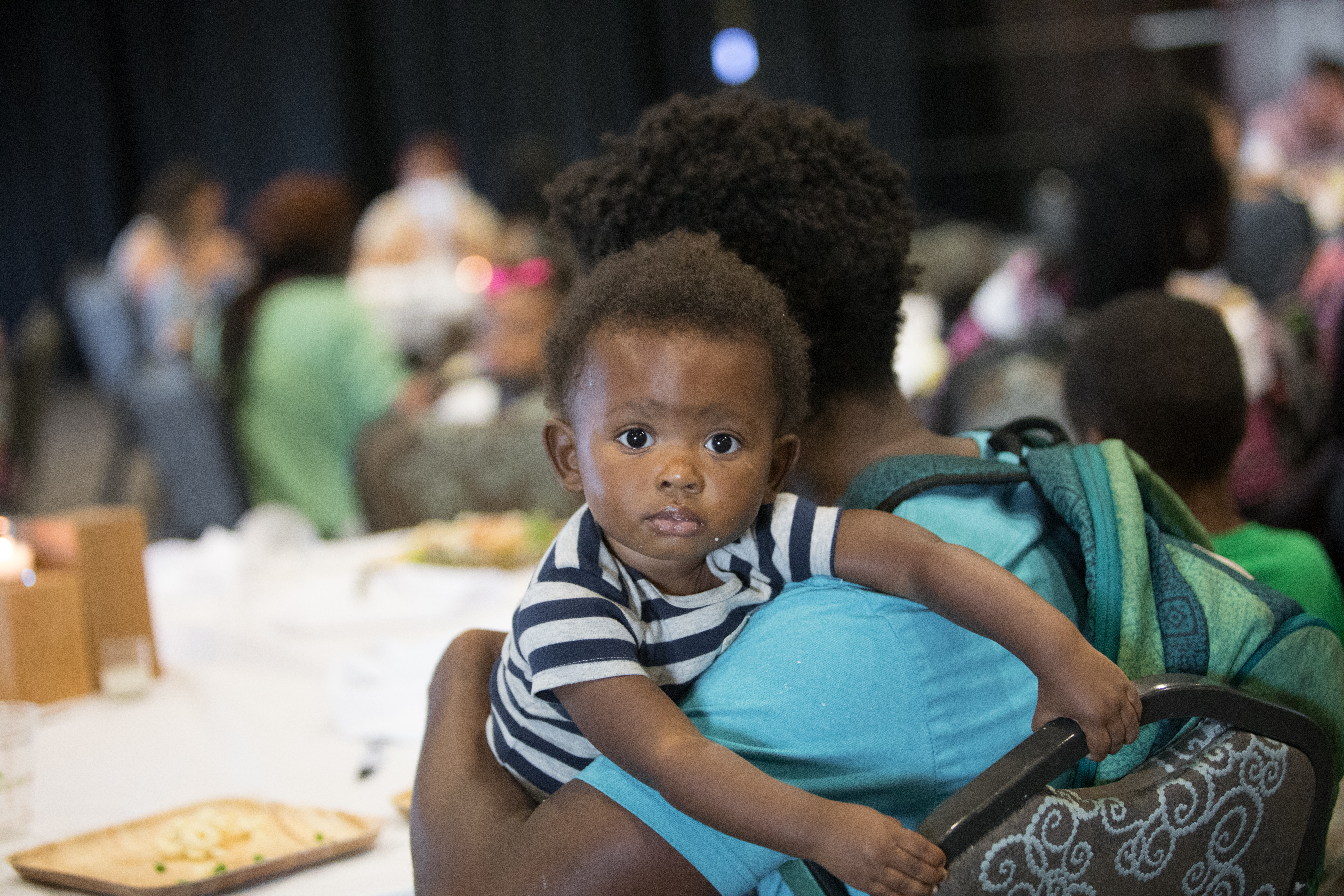 Our Families Thank You - See Their Video Here
Our scholarship families want to thank you!  Please click HERE to watch this short video (less than 3 minutes). This was filmed at our New Family event in September 2018, which serves to introduce all our new scholarship recipients to Children's Scholarship Fund and features some families who wanted to share their gratitude with our donors.